Joshua VanDeBrake
I help companies with web development, digital strategy, and content marketing.
How can I help you?
Work with me
Read the latest
About Me
I'm a marketer (but not a real marketer), web developer, and a writer. Above all, I'm a problem solver. Current: Sr. Marketing Manager.
Check out my LinkedIn profile for more.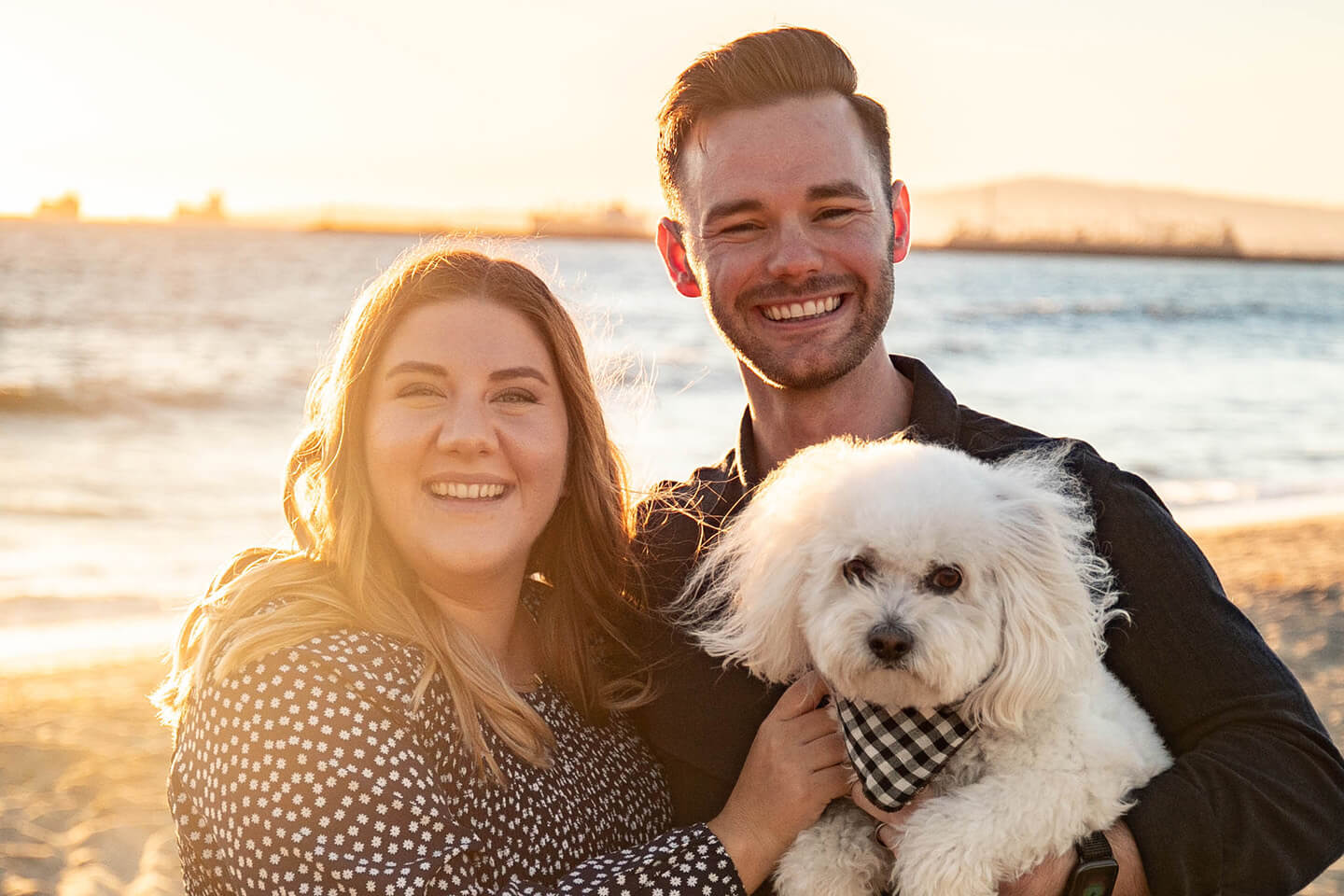 Current Projects
I'm always up to some extracurriculars that interest me — a micro agency, freelance writing, a marketing playbook, learning to code.
Want a sneak peek?
Writing + Publications
I write what I love: marketing, entrepreneurship, business strategy, startups, and VC. And a few people seem to like it.
I've been named "Top Writer" 15 times and reached 300,000 people.
Freelance Writing
I help companies (mostly B2B SaaS and Professional Services) connect with potential customers through engaging content.
10+ years in digital, SEO track record, and a passion for content.